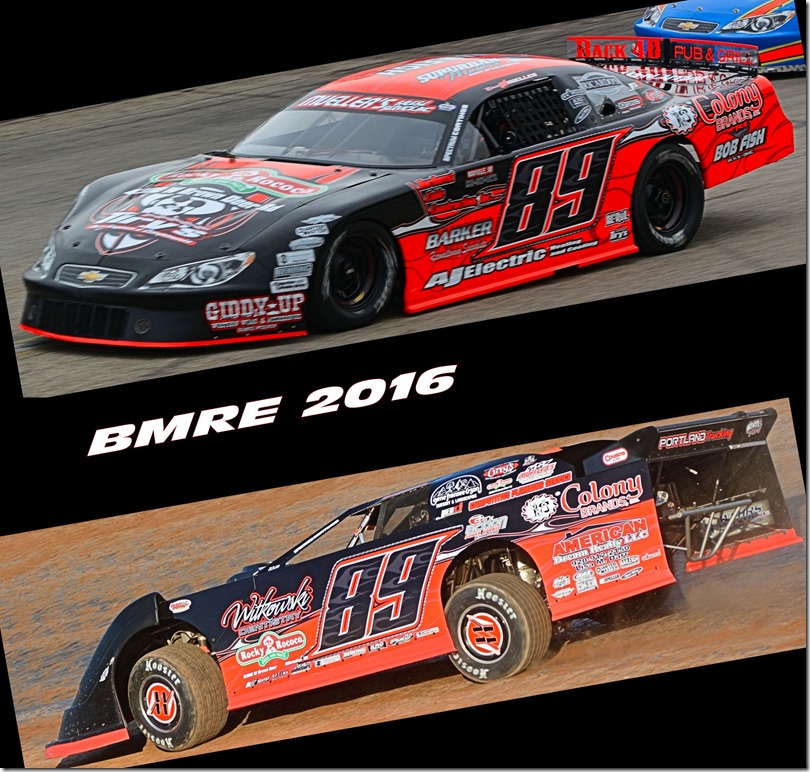 News and Results
---
---
---
---
11-20-2016 Random Lake,WI
We had a busy season, ending up 2nd at Plymouth (Damn Rain) and 5th at Slinger.
Looking forward to 2017, we have a new dirt car in house plus a nice schedule getting lined up
on the asphalt.
We use Facebook for updates when we run good, and post many goofy photos.
Thanks to all the fanz in the stands, and we'll see you at the track in April!



June 22,2016 Boise, Idaho. Summer officially arrived this week, and we haven't had much to brag about.
That will change soon as we are trying a completely different Slinger set up and the dirt car is close.
May 22,2016. The racing season is upon us. Here are a few photos from Elaine (Mom) to show you the start of the season.
Follow us on Facebook for latest results. We usually only brag when we win!