---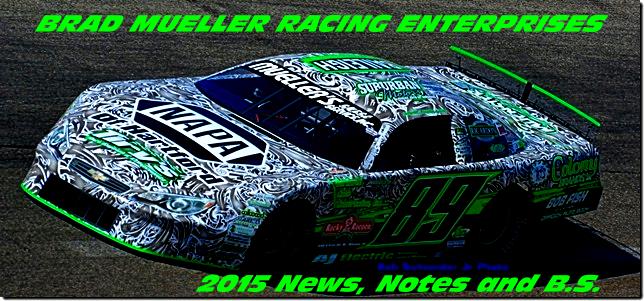 A little wrap up on our 2015 season
We won the PDTR track championship
We won the Lucky 7 Series
We set the fastest lap of the season at Slinger Super Speedway
None of this would be possible without the support of our sponsors,.
We'd also like to thank our fans and the track promoters for keeping racing alive!
Follow Brad Mueller Racing Enterprises on Facebook, and we'll see you at the track in 2016!






7-21-2015. Catching you up on what has been going on at BMRE.
June 6th, Feature win at Plymouth
July 11th Feature win at Plymouth
July 14th. 6th in the Slinger Nationals
July 19th. 3rd in the Lucky 7 WDLMA race at Seymour
Leading the points at Plymouth, the guys have been keeping the car working great.
Here are a few photos from Mom and Junie. See you at the races!




5-23-2015 Plymouth Dirt Track. Feature Winners!

5-16-2015 Plymouth Dirt Track. 4th in A main.
5-9-2015 Plymouth Dirt track. Feature Winners!
4-27-2015 Random Lake, WI.
Well opening day wasn't quite the success we were looking for... after having a super fast car and testing
last week and this week, we bolted on a new set of Hoosiers and the car went to garbage, and not the
first time this is happened. we qualified 17th which put us in a B main (and I really don't care for running
those) and finished second to Josh Wallace. started 15th in the caution marred 75 lap feature, padded
ones for damage, and attritioned our way to 6th place. .I want to think my crew for working their asses
off, what should've been a really easy day wasn't...all of our neighbors that helped us out with parts, all
of our friends and fans that came out and all of our sponsors that came and showed support.
Now we are off to Luxemburg and Plymouth to sling some mud this weekend!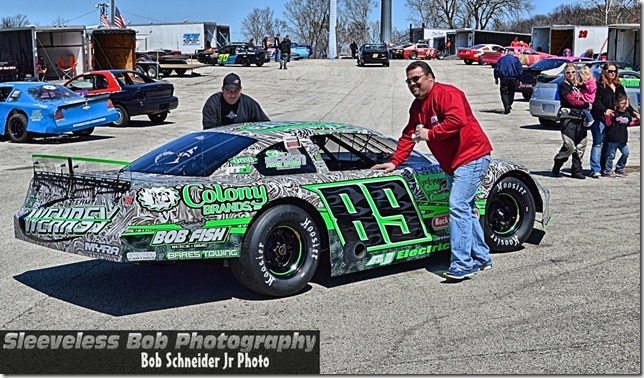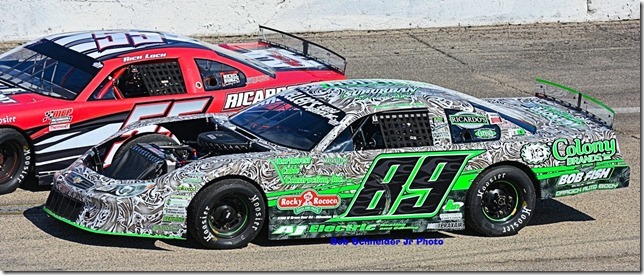 ---
Welcome to 2015. We will do periodic updates to the website in 2015, but the best way to follow BMRE, besides Facebook,
Is get yourself , friends and family to a racetrack this year!
Are you ready for some fun??