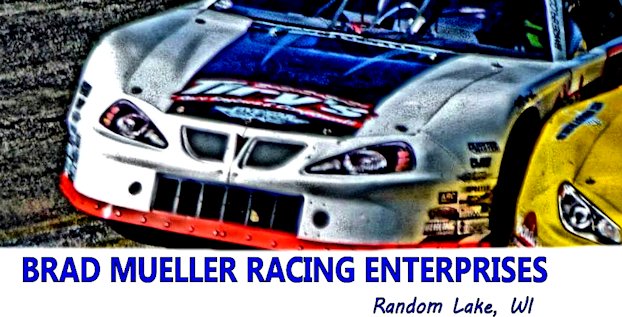 ---
Well that's a wrap on the 2014 season. See you all at the Carnage Cruise in February !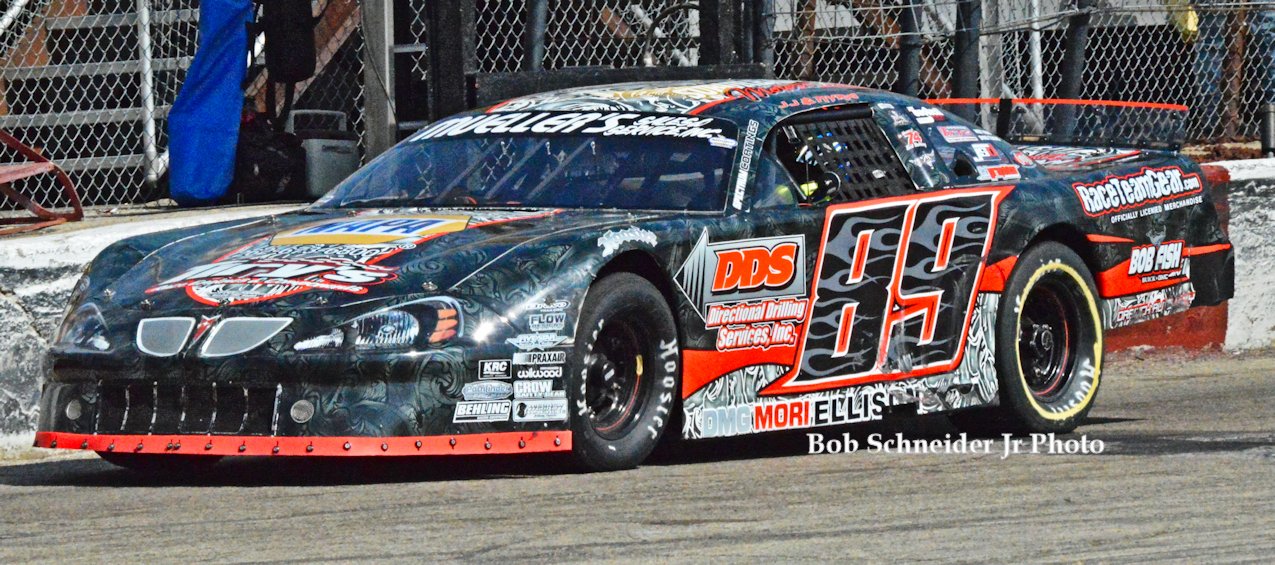 9-22-2014 Random Lake, WI. Great past week on dirt, taking 3rd at Wilmot and Winning the Chilton Fall Classic.
Many cars, many many good tymes. We now prepare for Rockford Speedway and the National Short Track Championships
this Saturday and Sunday !



Sept. 4,2014 Random Lake, WI. We will be doing a double header weekend racing Plymouth Saturday and Slinger Sunday.
See us for $5 dollar off coupons for the Chilton fall classic Sept. 20 and 21st !
August 21,2014. Cornbelt clash race cancelled for Luxemburg tonight. See you Friday at Oshkosh and Saturday at Plymouth !
August 10,2014 We took the tar car over to Slinger, started out with fast time, rolled the dice, and came away with a podium finish.
The boys in the paddock did a great job. Suffering thru understeer in practice, our engineers deciphered a issue with our aero package,
and a solution was found. Did I mention Brad went to an Indy race, and caught on to their lingo? It pushed, we adjusted, went faster !
Corn Belt clash races upcoming !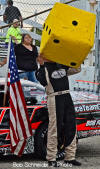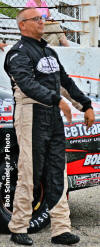 ---
August 8, 2014. Win # 2 at the Sheboygan County Fairgrounds, and what a surprise to be interviewed
by long time retired former track champion Dave Enders. We'll be back at Plymouth, along with Slinger
Speedway this weekend !



July 25,2014. July was a fair month to BMRE. We faced a strong field at the Slinger Nationals,
qualifying 12th and finishing 11th. We also won our first feature of 2014 at Plymouth. See you at the races !


7-1-2014. Welcome to July. We will be busy at BMRE as we get ready for the Slinger nationals, plus weekly
racing at Plymouth. We set fast time at Slinger Last weekend, but broke a valve retainer in the heat. Heat win
and 6th at Plymouth. See you at the track ! Oh, Myra won the LLM feature too !



6-21-2014. Well, we have had a lot of rain, and this weekend is no exception. We'll try again next week !
5-31-2014.Anytown,USA. Well, Plymouth went good last weekend with a 3rd and Slinger a 5th , but as a team, we always want more.
This weekend we will be doing a double header once again at Plymouth and Slinger. Hope to see you all at these fine tracks wearing your BMRE gear !
5-16-2014, Kewaskum, WI. Brad and the team will be heading to the Dells Raceway for their twin 30 lap Super Late Model
feature opener. Brad is excited, as he will be racing against one of his childhood heroes Jeff Storm. There is a HUGE car show
going on during the day in Wisconsin Dells, so load up the family and make a day of it !
5-14-2014, Well 2014 has started with a thud. The reground Slinger track is harder to grab than we figured
and the opener at Plymouth was shortened due to the track conditions, but it is a long summer and, as a team, we'll
figure it out ! We will be at Plymouth this weekend and Slinger for the Memorial Day Special !!




---
4-27-2014. Random Lake, WI. The 2014 Slinger Speedway opener has been postponed 1 week to May 4th.
Time Trials at 12:15, Races at 2. The 2014 ride looks saweeeet !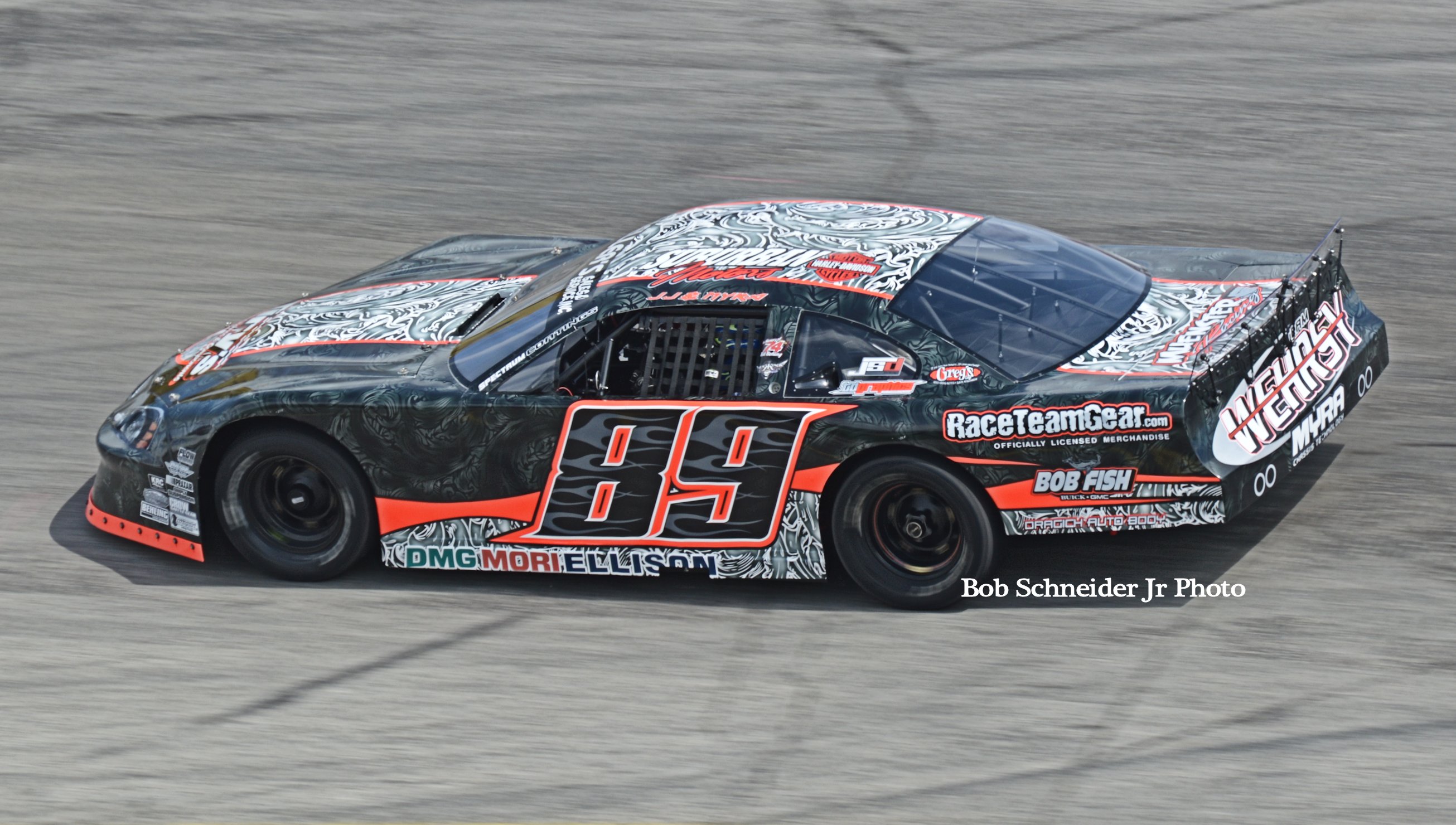 4-6-2014 Random Lake, WI. In just 3 short weeks, we will see all of you at the Slinger Super Speedway.
Until then, feel free to see Brad at Mueller's Sales and Service for a car, truck, boat or trailer.